I sometimes get couples in my office that have gone a long way down the road towards practicing the predictors of divorce. They are discouraged and maybe one person in the partnership has got their foot out the door. It can seem overwhelming to consider what would need to be done in order to put things back together so that they can connect and be a couple. I want to give you hope today. It is not over until it is over. Slow everything down. There is so much at stake for now and in the future riding on this decision. I like the illustration that John Gottman gives when asked whether these couples can really change and put things back on track. He likens it to sending a rocket to the moon. If you are off by just a minute amount in the trajectory, you will miss the moon. By correcting just a small amount, you will hit the moon. That is why he wrote, "The Seven Principles For Making Marriage Work" (if you have not read it – it would be a good place to start). You do not have to overhaul the whole relationship but just use some correction tools that are meaningful. Sue Johnson's research shows that you do not have to be perfect in your relationship but you do have to connect enough to have a secure attachment. By this time, you likely have viewed not just the present but have revised the whole relationship history to be negative. You believe you have "tried" everything. You believe your problems are severe – you are a total mismatch. You may experience loneliness. At this point do not try to solve things on your own. Go and see a marriage counsellor. Find a way inside yourself to make this a total necessity in your life to make the changes needed. Anytime we have a circumstance in our lives, we need to see it as an opportunity to upgrade ourselves and make the necessary changes inside of us.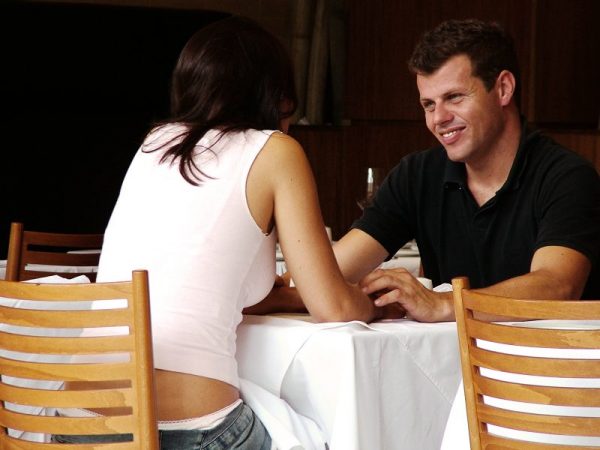 While you are waiting for professional help, you can get ready by:
1. Looking at memories that were positive in your relationship. Be willing to see the positive.
2. Talk together about what it has been like for each of you, focussing on yourself in the telling (not blaming) and focussing on the other in the listening (empathetic understanding). Share your heart. This is not for the feint – it takes courage. Find it within. It is there.
3. Apologize for what you are able to apologize for.
4. Commit to your partner to do what it takes to make things work between you. Not just for today but a new way of being together.
5. Read Chapman's book, The 5 Love Languages, and start practicing this to bring the walls down.
6. Read Sue Johnson's book, "Hold Me Tight" or "Love Sense". This helps you to know what is at stake for you and helps to give you permission to want more from your relationship.
7. Read John Gottman's book, "Seven Principles for Making Marriage Work"
Attend your marriage Counselling with an open heart and mind and do the changes necessary to course correct. Part of being a healthy human being is being able to pivot in life when necessary without ditching everything. Go forth and be wonderful today!