New Years Blog
Life and its inevitable circle of opportunity and loss and can be challenging to embrace, especially at Christmas. I lost a family member this season and am in the place of grieving right now. I am reminded once again that every circumstance can move us forward and today I came across something from John O'Donahue, a writer whom I love. It is a great New Year's message and I pass the challenge on to you. It comes from his book, To Bless the Space Between Us.
May I have the courage today
To live the life that I would love
To postpone my dream no longer,
But do at last what I came here for
And waste my heart on fear no more.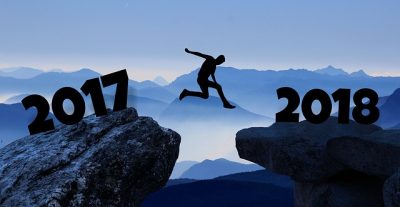 There are so many that I see in my office who are afraid of what life might bring. They are even afraid of declaring a purpose or a goal for their life in case it is hard to do or that they may not do it perfectly. Right now our world needs people with courage who can bring joy, love and to live out the gifts they were given. Give this some thought as a couple and as individuals as to how you might create some habits that really make your purpose and passion happen this year. Put this on your calendar. Talk about how you might support each other in making 2018 a significant year for you. Go forth with courage and be wonderful today.